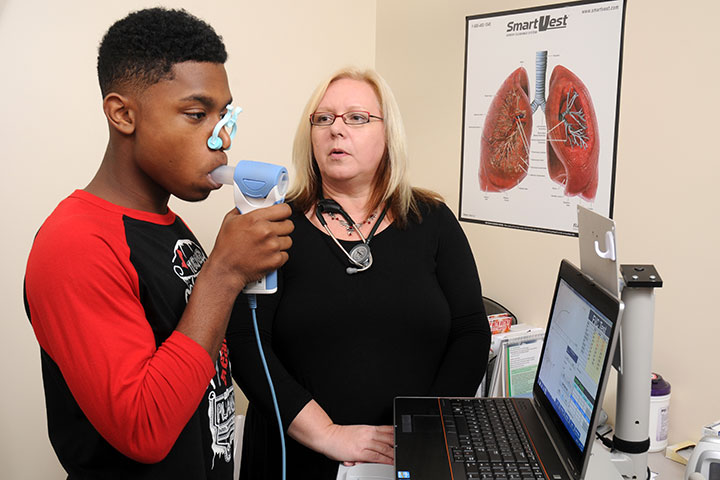 Think Your Child May Have Asthma or Want to Know More About Your Child's Asthma?
Join us with your child to learn more about asthma and get free asthma testing.
Saturday, June 1, 2019
9:30am – 2:30pm
Kennedy King College
740 West 63rd Street, U Building, Chicago, IL 60621
Not One More Life (NOML) is a program that partners with community organizations to empower those with asthma and teach others about asthma. The South Side Pediatric Asthma Center (SSPAC) is collaborating with NOML to offer free asthma testing and education.
Parents And Children Can Join Us To:
Get asthma testing (ages 6 and older)
Talk to a doctor or nurse about the test results
Learn ways to help manage your child's asthma
Take part in other activities for children
Find out more about asthma and how to control your child's asthma