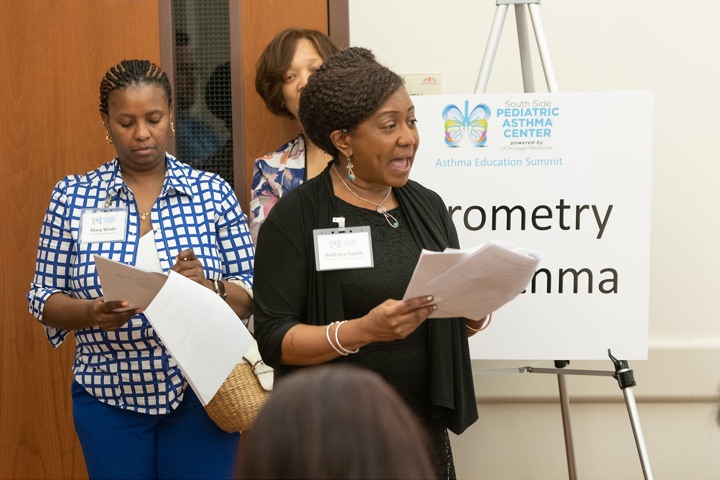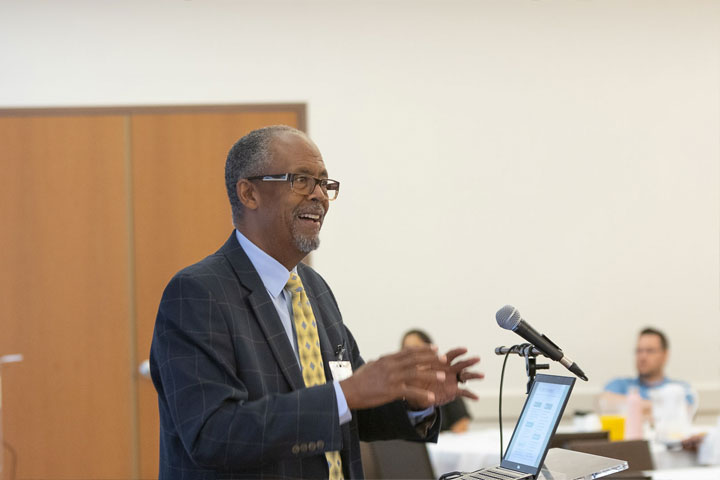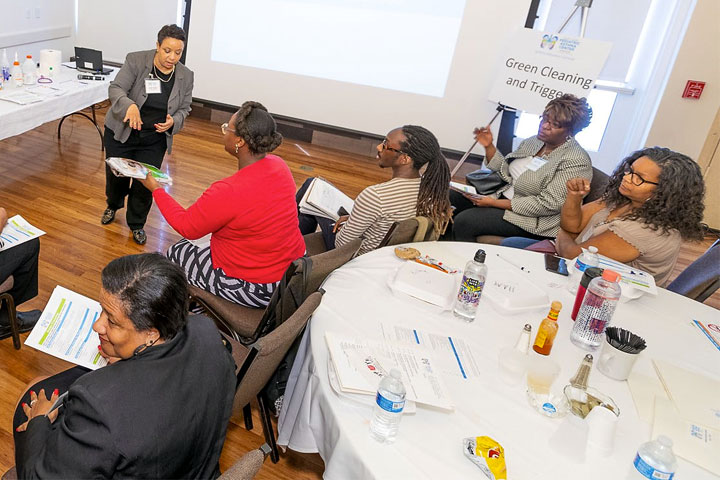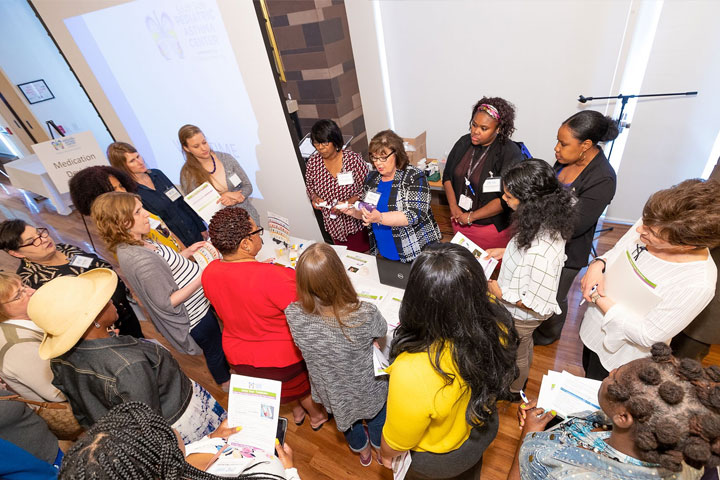 Community Education
The Asthma Education Summit is a yearly event.  It brings together health care providers, school representatives, faith-based organizations and other community-based organizations.  The summit provides asthma information and promoting asthma education.
This year's summit is scheduled for Friday, November 12 from 9:00am – 12:00pm.
Past summits have included lectures, discussions and workshops around the following topics:
Understanding the effect of pollution on asthma
Assessing asthma management
Asthma control assessments
Identifying asthma patients and getting care
Community Health Workers
Community Based Approach to Asthma Disparities
School Health
Asthma and Housing
Adherence: Finding a Medication Regimen That Sticks
Spirometry and Asthma
ECHO-Chicago: Helping Children and Providers Breathe Easier
Medication Devices
Green Cleaning and Triggers
If you have any questions or are interested in participating, please contact us.